Our reputation defines our company. We have a passion for what we do, and that transcends to each of our projects. We operate by carefully listening to each client's strategic goals and needs. Then we work diligently from start to finish, transforming those goals into reality.
With over six decades of combined experience and a wealth of industry knowledge, Lamar Exhibits provides the talent that your project needs to succeed. And that's how we succeed.
We have offices conveniently located in the DC Metropolitan area and in NYC. We also have international partners as well. Which means you're never too far from us.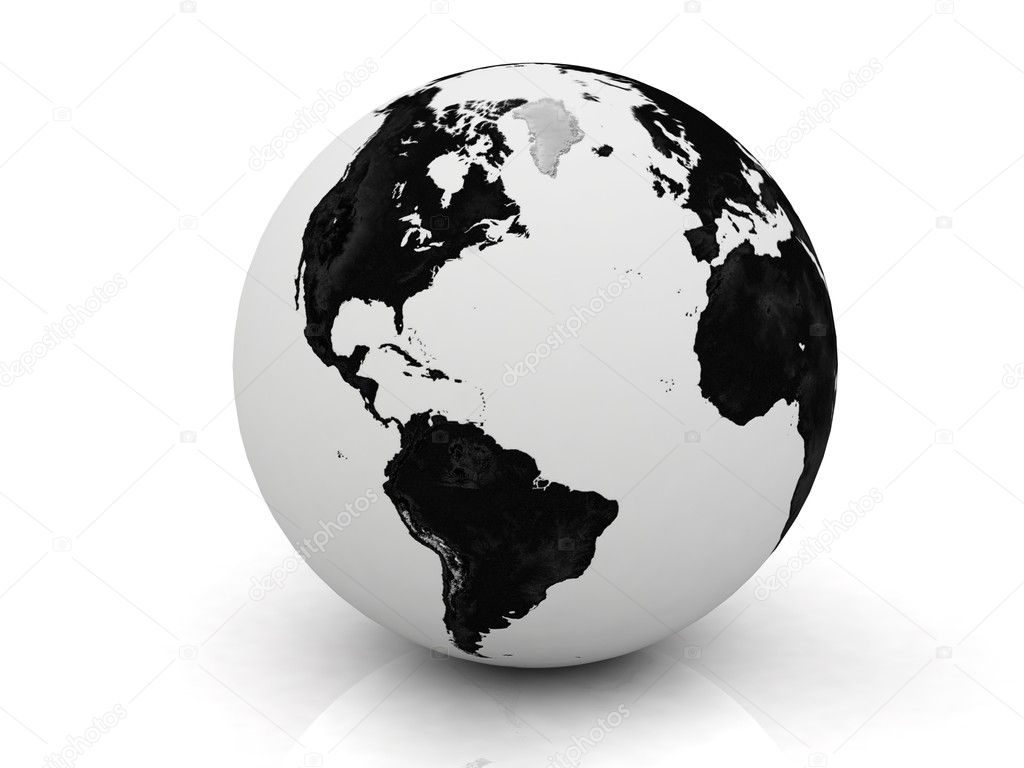 At Lamar exhibits we offer a full range of custom and rental exhibits in many different styles to fit your needs.