Custom Exhibits and Environments
We are Lamar Exhibits, and we're dedicated to making your ideas come to Life!
With a combined 60 years of tradeshow and exhibit experience, we're dependable on a multitude of levels. From design to fabrication and shipping to installation, we are there every step of the way to ensure your program's success. We are a dependable full-service tradeshow and exhibit house.
Exhibits, Environments, & Displays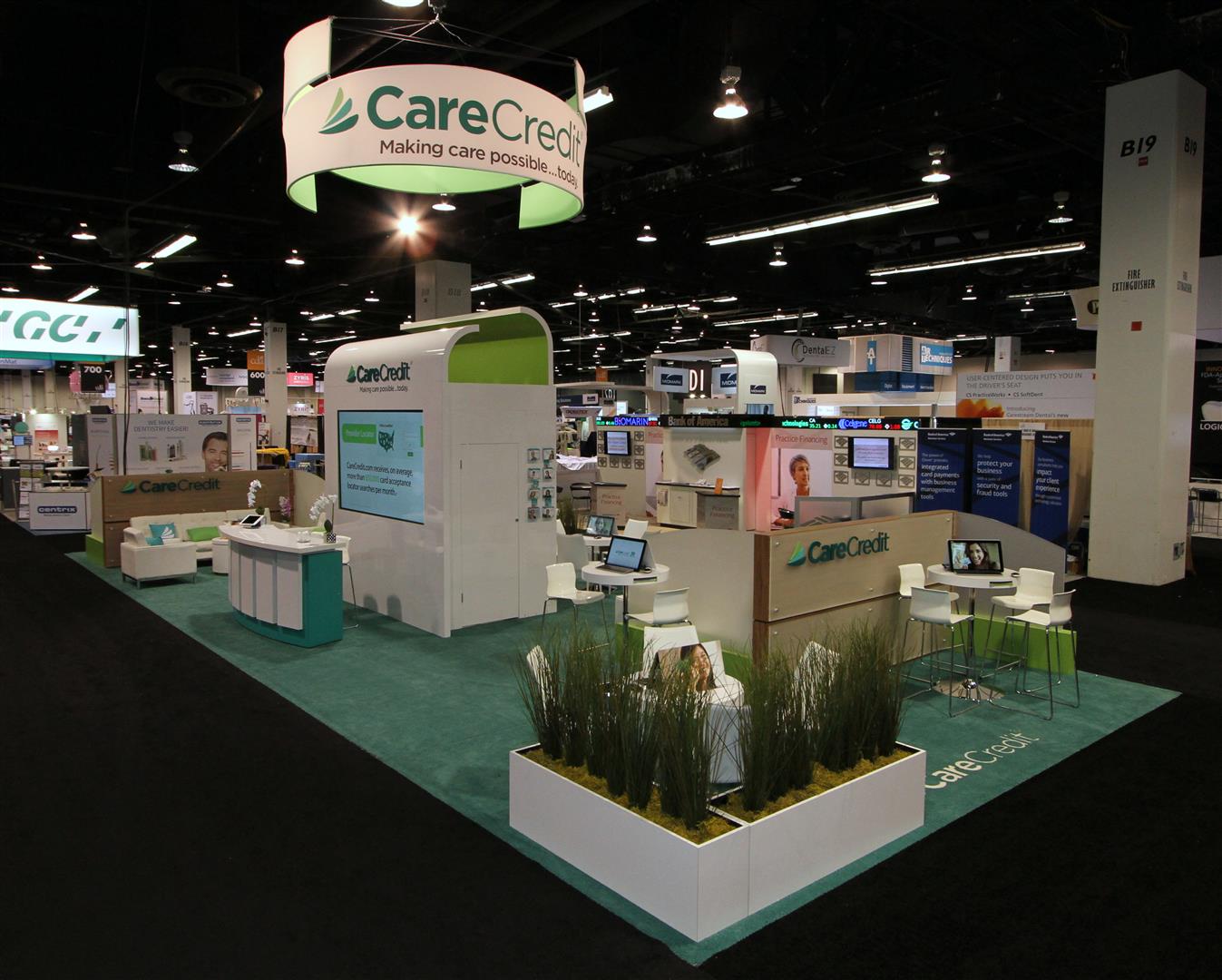 No matter what your goals are, we have the experience to bring your message to light. Our capabilities include Custom, Modular, and Rental Tradeshow Exhibits. We also have solutions for Permanent Exhibits, such as Showrooms, Lobbies, Museums, and Interiors.
Envision what we can do for you! See how we collaborated with our clients to achieve their goals.